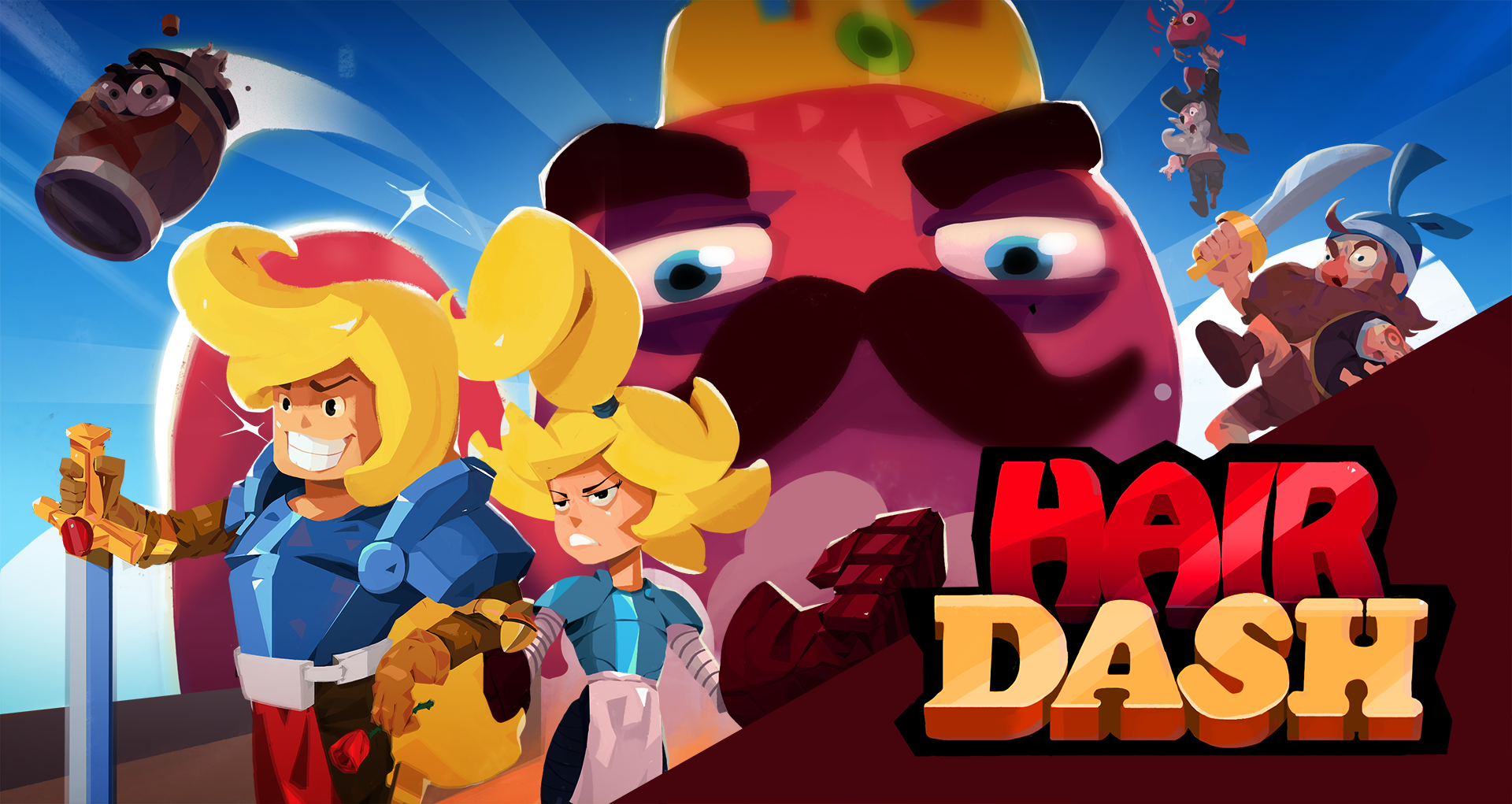 Hair Dash
Come check out our new game, Hair Dash
---
Hey everyone!
We're very proud to announce the release of our game, Hair Dash, on itch.io! The game is currently in alpha but it will be updated frequently as we ramp up towards our full game release this year.


The game is currently priced $5.99 and the price will go up as we add more content and online functionnalities (online leaderboards coming in the next update by the way!)
Don't forget to join our Discord server to give us your feedback!

See you in game, warriors!